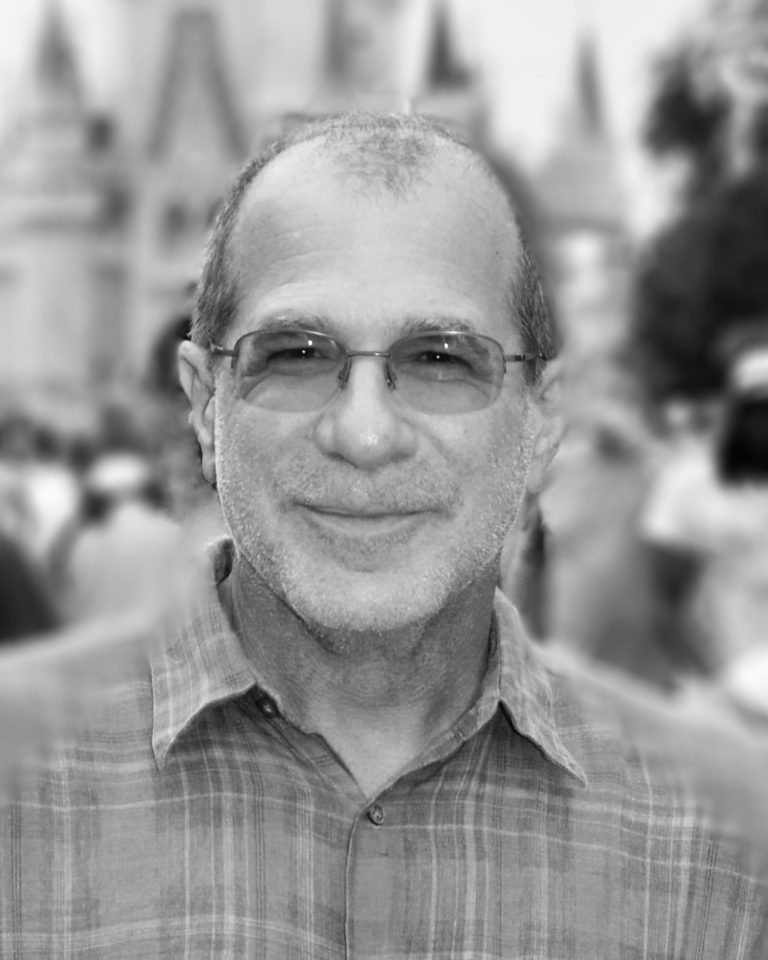 Ronald Lusk is a contemporary fine art photographer based in South Florida. His current body of photo work focuses on the study of the seashells and coral fragments that he finds during his beachcombing adventures along the coasts of southeastern Florida. 
All the seashells and corals used in his work are self collected. All shells are collected empty; no live shells or corals are ever taken.
A veteran photographer and beachcomber, Lusk grew up on the beach in the coastal village of Delray Beach, collecting shells and seaglass. He has spent many years shelling and diving in the Bahamas. As an artist, he exhibited extensively during the 2000s, with a number of solo shows of his abstract photography. 
Lusk has worked in media all his life: as a film writer and producer in NYC; editorial director at a national travel magazine; publisher at a successful FL publishing house; and most recently as a popular photography blogger on Instagram @ronaldlusk.
Exhibits include:
• Sanibel Shell Show – Blue Ribbon 2017
• Broward Shell Show – Best of Show Award 2018; Blue Ribbon 2018, 2016
• Norton Museum of Art
• Pulse Miami Beach
• Mulry Fine Art
• Palm Beach 3